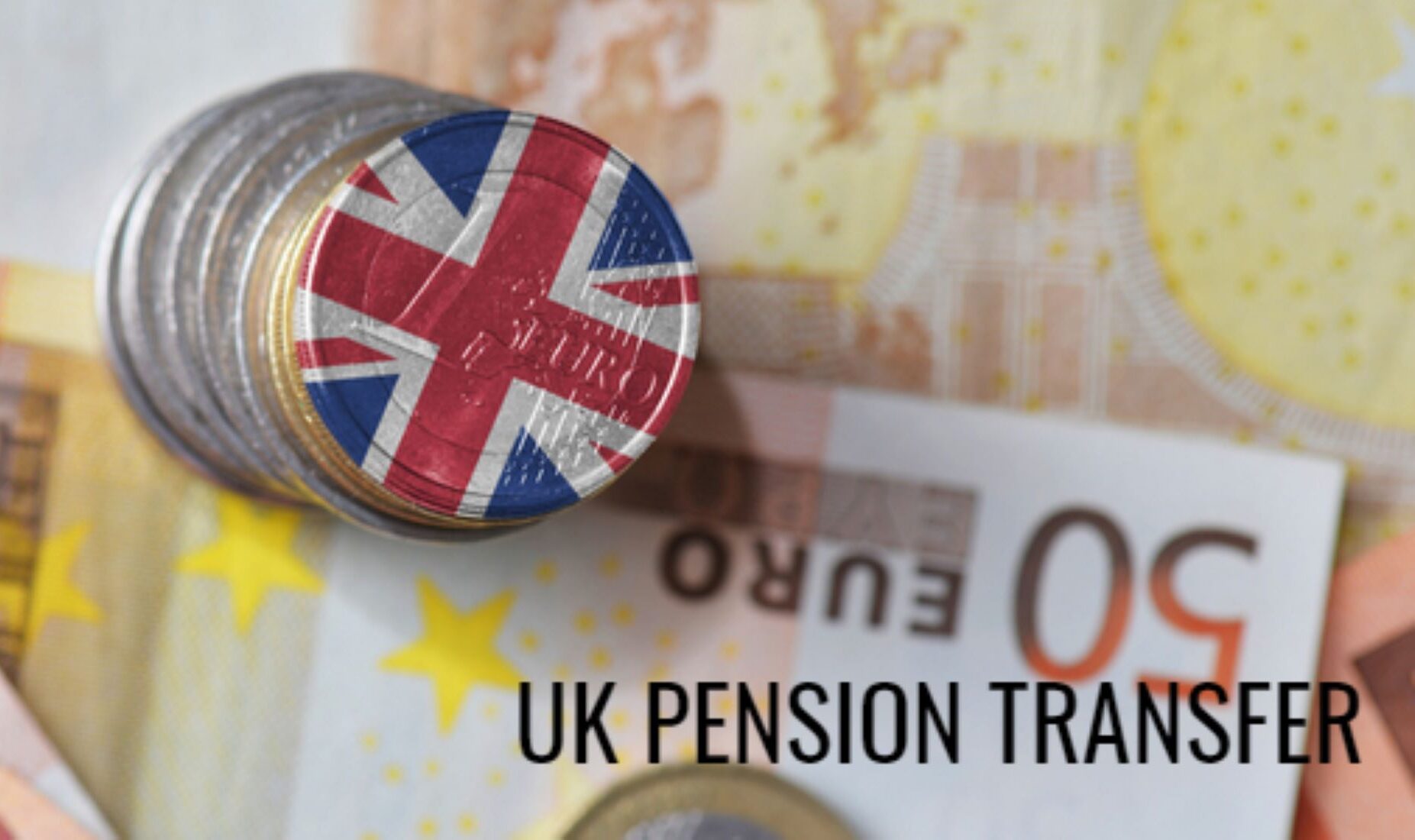 Pension Transfers in Spain
As an expat living in Spain, you may have accumulated pension benefits in the UK that you want to transfer to an appropriate pension scheme or international pension plan as a Spanish resident. At Chorus Financial, we offer International Pension Transfer Advice services in Spain that can help you navigate the complex world of pension transfers and ensure that your retirement savings are in safe hands.
We offer advice on different kinds of UK pensions that you can transfer, including defined benefit (final salary) pensions and defined contribution (money purchase) pensions. Our team of expert advisers can help you understand the benefits and risks of each type of pension and make informed decisions about your retirement savings.
When it comes to transferring your pension benefits, Chorus Financial can offer advice on transferring your UK pension benefits to an international self-invested personal pension (SIPP) or a qualified recognized overseas pension scheme (QROPS). These international pension plans offer a range of benefits, including greater investment flexibility, tax efficiency, and the ability to consolidate multiple pension plans into one.
Our advisers stay up-to-date with changes to the law and economic conditions to ensure that your pension transfer is optimized for your needs. We also take into account your risk tolerance, time horizon, and other factors to create a customized pension transfer plan that aligns with your financial objectives.
We prioritize transparency and communication, keeping you informed about your pension transfer every step of the way. We believe that our clients should have complete control over their retirement savings and work with you to ensure that your pension transfer meets your needs and expectations.
In conclusion, Chorus Financial offers International Pension Transfer Advice services in Spain that can help you transfer your UK pension benefits whilst living in Spain. Our fully qualified advisers can help you understand the different kinds of UK pensions you can transfer and evaluate your options for transferring to an International SIPP, or a QROPS. Contact us today to learn more about our pension transfer advice in Spain and start building the retirement you deserve.
CONTACT US TODAY
Qualified & Regulated Advice
Contact Chorus Financial today for a free, no obligation call with a qualified Financial Adviser in Spain. Provide brief information on what you need help or advice with, and let us know what part of Spain, or elsewhere, you are based in so we can assign the best Spanish based financial adviser for you.
Simply send us your message and a member of our team will be in touch shortly.