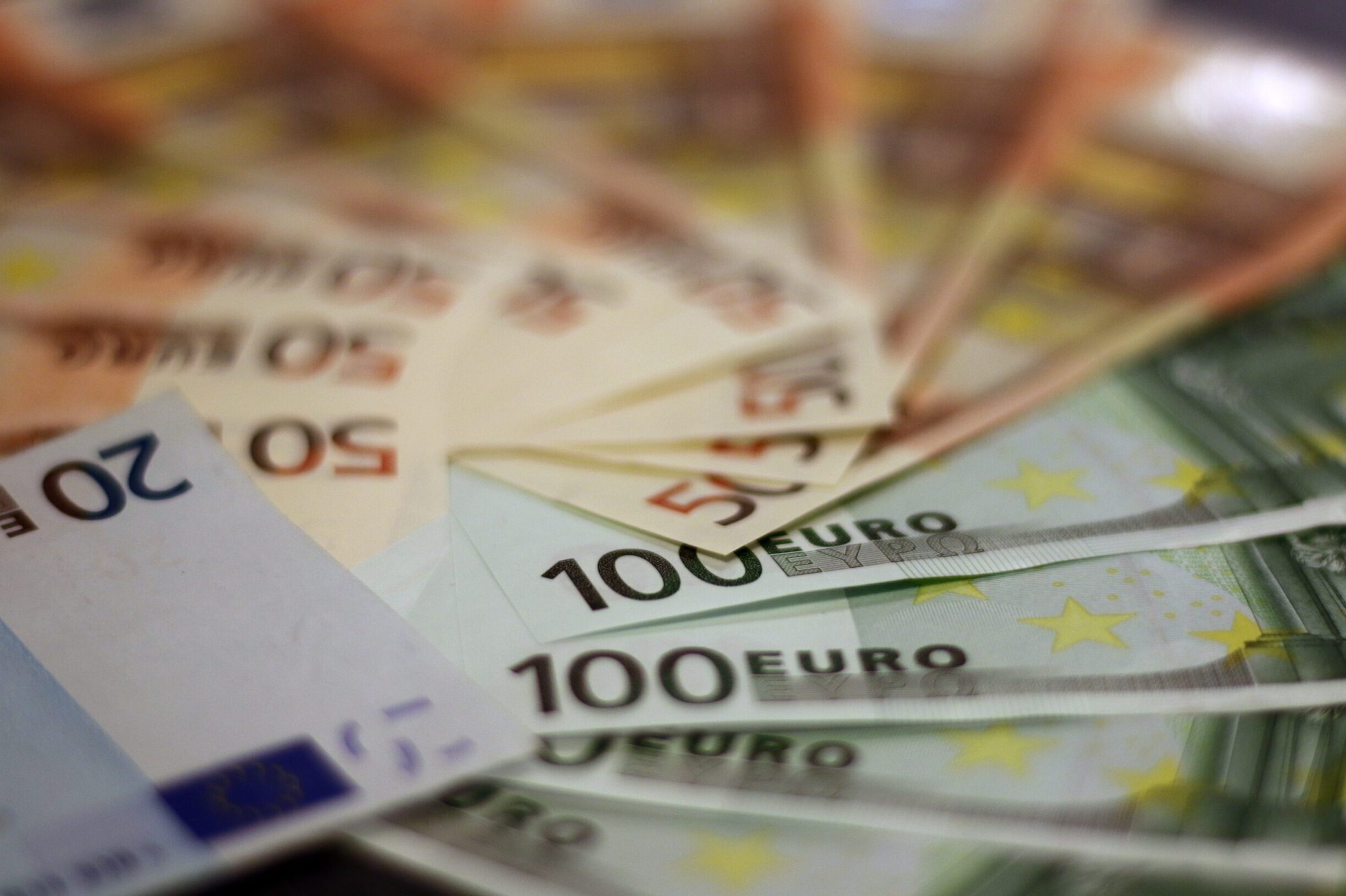 Investment Warning Checklist: Spain
Did you take financial advice in Spain during the last 10 years? Have a QROPs, International SIPP or Spanish Compliant Bond? Considering a new pension transfer or investment here?
For nearly a decade, Chorus Financial has led by example in the financial services industry here in Spain. We have run award-winning campaigns, including articles, seminars & working directly with The British Consulate to educate Brits living in Spain on how to avoid becoming yet another victim of the poorly regulated world of finance outside the UK.
Sadly, the entire investment model here in Spain has been so well designed to place investors at a disadvantage, that many of you may have been victims for years and not even realised it.
Here is our list of what to look out for when seeking financial advice in Spain:
Regulation – in Spain there are 2 regulators. The DGS (insurance regulator) & the CNMV (investment regulator). Many financial advisers in Spain only have the DGS license. We often see them sell expensive & unnecessary insurance bonds because they are not licensed to advise on the products their clients actually need. Your adviser should have both a DGS & CNMV license and detail those on their website/business cards/email footers etc.
Qualifications – your adviser may list apparent qualifications, but often these are basic online exams which count for nothing in the world of regulated finance. To give financial advice in Spain your adviser should be Level 4 or above and registered with the Spanish EFPA. If they are, you will be able to search their name at https://www.efpa.es/busca-tu-asesor-financiero-certificado/.
Fee based – being fee based means you charge a set, transparent fee for your services, and detail this to your client in your advice report. It is very rare for fee-based advice to include any tie-ins. The alternative is commission-based advice, which can see advisers take anywhere from 7 to 12% in hidden fees during the first year of your plan. The tell-tale signs are long product tie-ins with high exit penalties.
Hidden fund fees – many advisers in Spain still recommend funds to their clients that are loaded with hidden fees, and can add as much as 3% per year, or 30% over 10 years, to the fees taken from your plan. These funds are often low quality, so poor performance can compound with high fees and lead to significant losses over the long term. For every investment fund your adviser recommends, you should receive a Key Investor Information Document, which includes the total cost of holding that fund each year.
Still using a UK-based adviser – under Spanish law, you should ensure your adviser is EU-based, with permissions to offer financial advice in Spain. We still see UK advisers operating with clients who are resident in Spain. This has not been legal since the end of 2020.
It can be complex for a client to identify all the above issues, and sadly over the years Brits living in Spain have lost hundreds of millions of pounds due to poor financial advice.
If you already have an investment in Spain, or are considering a new proposal, book a free consultation with a Chorus adviser today. We guarantee to provide regulated, qualified and transparent advice, so a simple conversation could save you many years of stress and financial losses.
You can chat to us live right here on the website, complete our enquiry form, or schedule a call for a time to suit you.
CONTACT US TODAY
Qualified & Regulated Advice
Contact Chorus Financial today for a free, no obligation call with a qualified Financial Adviser in Spain. Provide brief information on what you need help or advice with, and let us know what part of Spain, or elsewhere, you are based in so we can assign the best Spanish based financial adviser for you.
Simply send us your message and a member of our team will be in touch shortly.