Who Qualifies for Golden Visa in Spain?
Who Qualifies for Golden Visa in Spain?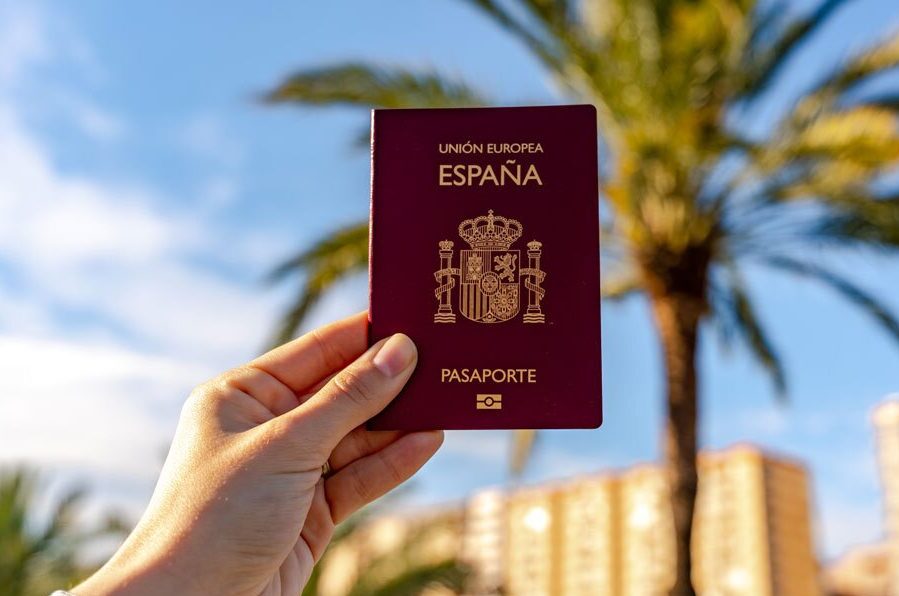 Who Qualifies for Golden Visa in Spain?
Spain's Golden Visa, officially known as the Spanish Residence by Investment Program, offers non-European Union nationals a pathway to obtaining Spanish residency through specific investment activities. The primary criteria for eligibility include:
Non-EU Nationality: Applicants must be from outside the European Union.
Age: Applicants must be at least 18 years old.
No Criminal Record: Applicants must have a clean criminal record.
Health Insurance: Applicants must have health insurance coverage in Spain.
Sufficient Financial Means: Applicants must demonstrate they have sufficient financial means to support themselves (and any dependents) while in Spain.
Investment Requirements: Most importantly, applicants must meet at least one of the following investment requirements:

Real Estate Investment: Purchase property in Spain worth at least €500,000. This can include multiple properties as long as their total value meets the threshold.
Capital Investment: Deposit at least €1 million in a Spanish company, funds, or bank deposits.
Business Project: Implement a business project in Spain that will generate employment, contribute to technological or scientific innovation, or have a relevant socio-economic impact.
Public Debt Investment: Purchase at least €2 million in Spanish public debt.
Investment Funds, Venture Capital Funds or Shares: Invest at least €1 million in investment funds, venture capital funds, or shares of Spanish companies.
The Golden Visa provides the holder (and their family) with residency in Spain, allowing them to live and work in the country, with visa-free travel within the Schengen area. It's important to note that holders of the Golden Visa are not obligated to reside in Spain, so the visa can effectively serve as a travel document.
Given the significant financial commitment and complexity of applying for the Golden Visa, it's recommended to seek professional advice. At Chorus Financial, our advisors can provide guidance based on your individual circumstances and financial goals. For any further questions or assistance, feel free to contact us.
CONTACT US TODAY
Qualified & Regulated Advice
Contact Chorus Financial today for a free, no obligation call with a qualified Financial Adviser in Spain. Provide brief information on what you need help or advice with, and let us know what part of Spain, or elsewhere, you are based in so we can assign the best Spanish based financial adviser for you.
Simply send us your message and a member of our team will be in touch shortly.