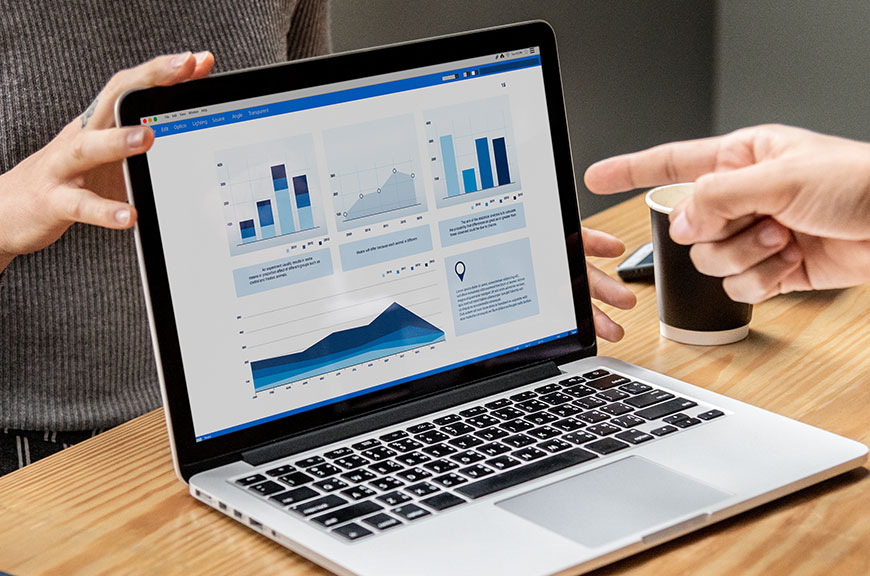 Investment Management in Spain
Investing your hard-earned money can be a daunting task, especially when it comes to managing your investments. Fortunately, Chorus Financial is an investment advisory company in Spain that can help you navigate the world of investments with ease. Our investment advisers in Spain offer fully regulated investment advice to Spanish residents, and all our advisers are qualified and recognized under Spanish law.
At Chorus Financial, we offer Spanish investment management services that are designed to meet the unique needs of each of our clients. Our team of expert advisers takes a personalized approach to investment management, taking into account your risk tolerance, time horizon, and other factors to create a customized investment strategy that aligns with your financial goals.
One of the key benefits of working with Chorus Financial is the expertise of our advisers. All our advisers are highly qualified and recognized under Spanish law, which means they have the knowledge and experience necessary to provide sound investment advice. We also stay up-to-date with market trends and economic conditions to help you make informed investment decisions.
Our investment management services in Spain cover a range of investment options, including stocks, bonds, mutual funds, and alternative investments. Our advisers work with you to develop a diversified portfolio that is tailored to your needs, ensuring that your investments are well-protected against market fluctuations.
Transparency and communication are key priorities at Chorus Financial. We believe in keeping our clients informed about their investments and any changes to their portfolio. Our team of advisers is always available to answer your questions and provide you with updates on your investments.
Unlike many investment advisers in Spain, Chorus Financial disclose all fees and commissions, and are fully aligned with our clients for your long-term success. Contact Chorus today for a free, no obligation consultation.
CONTACT US TODAY
Qualified & Regulated Advice
Contact Chorus Financial today for a free, no obligation call with a qualified Financial Adviser in Spain. Provide brief information on what you need help or advice with, and let us know what part of Spain, or elsewhere, you are based in so we can assign the best Spanish based financial adviser for you.
Simply send us your message and a member of our team will be in touch shortly.