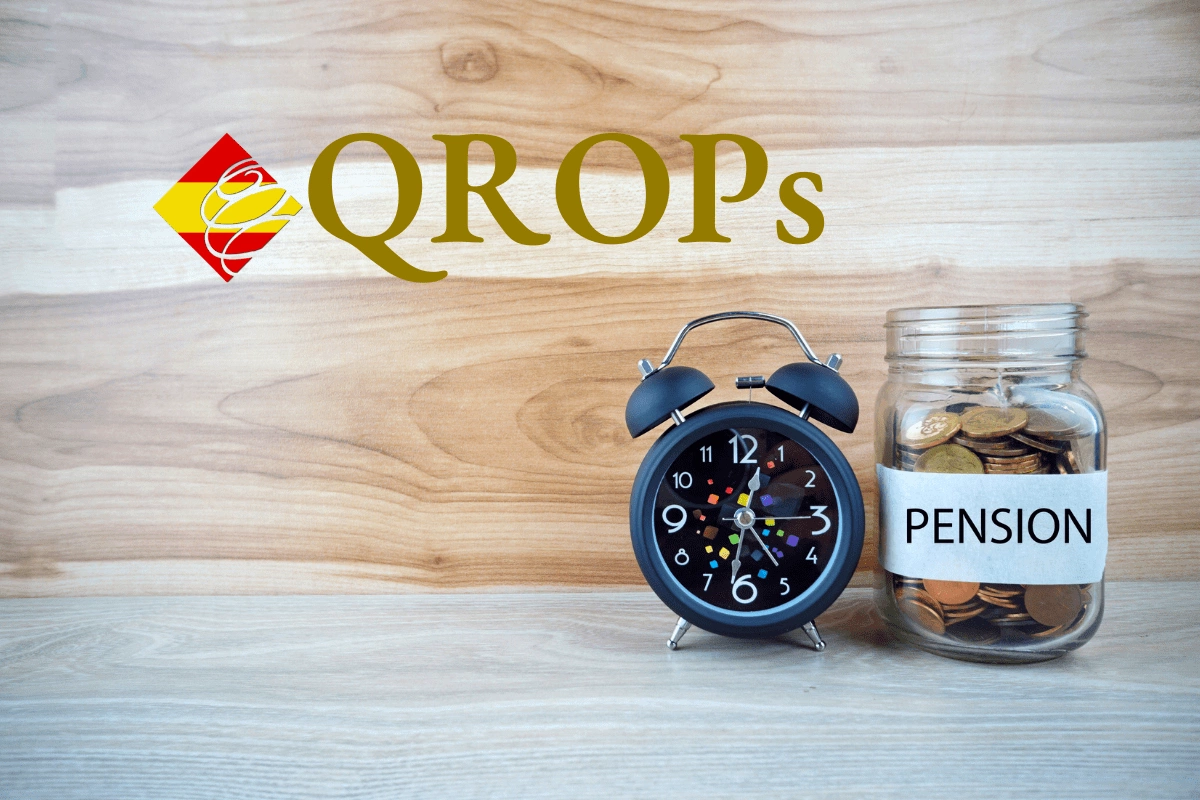 What is the QROPS Scheme in Spain?
If you're a British expat residing in Spain, you might have come across the term Qualified Recognised Overseas Pension Scheme (QROPS). The question is, what exactly is the QROPS scheme in Spain and how does it impact your UK pension?
QROPS is a pension scheme that receives UK pension funds transfers and meets specific standards set by Her Majesty's Revenue and Customs (HMRC). The primary objective of the QROPS scheme is to provide British citizens living abroad, like in Spain, a streamlined way to transfer their pension overseas.
Transferring your pension to a QROPS can offer various benefits. The most significant advantages are typically seen in potential tax efficiencies and more control over your pension fund investment. It's essential to know that not all overseas pensions qualify as a QROPS. They must be recognised by the HMRC and adhere to their rules, ensuring you avoid any unauthorised payment charges.
In Spain, QROPS can be particularly advantageous. Under the Spanish tax law, a portion of the income drawn from a QROPS can be tax-free. The remaining part is subject to progressive tax rates, which could be considerably lower than UK tax rates.
However, it's crucial to remember that the decision to transfer to a QROPS should not be taken lightly. Everyone's circumstances differ, and what may be beneficial for one person may not be suitable for another. Factors such as your age, health, financial goals, and the size of your pension pot can all influence whether a QROPS transfer is the right decision.
Additionally, since QROPS can have both benefits and drawbacks, getting the timing of the transfer right is essential. Brexit and the constantly evolving pension legislation can impact QROPS benefits. Keeping up-to-date with these changes can be challenging.
Navigating the pension landscape, especially when living abroad, can be complex and often requires expert guidance. If you're a British expat in Spain and you're considering a QROPS, it's wise to speak to a specialist. Chorus Financial can provide you with tailored advice, taking into account your individual circumstances, to ensure that you're making the most of your UK pension.
CONTACT US TODAY
Qualified & Regulated Advice
Contact Chorus Financial today for a free, no obligation call with a qualified Financial Adviser in Spain. Provide brief information on what you need help or advice with, and let us know what part of Spain, or elsewhere, you are based in so we can assign the best Spanish based financial adviser for you.
Simply send us your message and a member of our team will be in touch shortly.