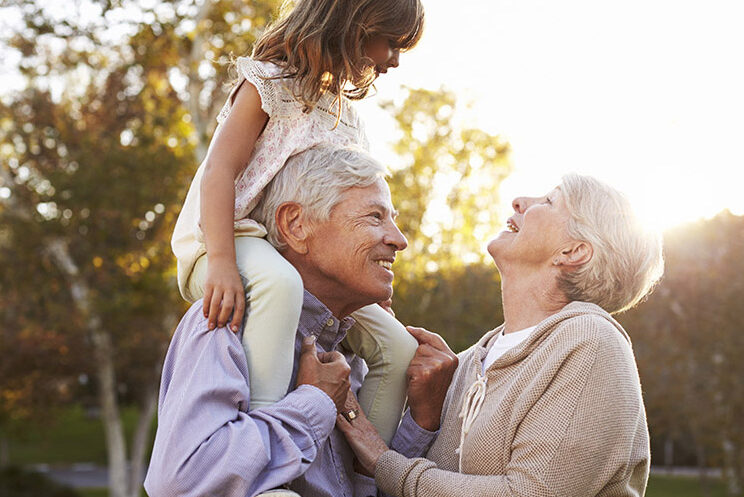 What is the SIPP Equivalent in Spain?
If you're a British expat living in Spain, understanding the Spanish pension landscape is crucial for your financial planning. A common query is – what is the SIPP (Self-Invested Personal Pension) equivalent in Spain?
In the UK, a SIPP offers flexibility, allowing individuals to make their investment decisions within their pension fund. While Spain doesn't have a direct equivalent to the SIPP, the closest counterpart is the "Plan de Pensiones Individual" or Individual Pension Plan.
Just like a SIPP, the Individual Pension Plan is a personal pension scheme. It allows Spanish residents to save for retirement with tax incentives, similar to the tax relief on contributions in a SIPP. However, the range of investment choices in the Individual Pension Plan can be more restricted than in a SIPP.
Also, an important distinction is that while a SIPP allows for a 25% tax-free lump sum at retirement if you remain a UK resident, the Spanish Individual Pension Plan treats all withdrawals as taxable income. This highlights a key difference in how the two countries approach pension tax relief.
The decision to contribute to a UK SIPP or a Spanish Individual Pension Plan depends on multiple factors, including your tax residency status, your long-term plans, and the specifics of your financial situation.
Navigating these complexities can be challenging without expert help. If you need advice on managing your pensions as a British expat in Spain, don't hesitate to contact Chorus Financial. Their team can provide tailored advice, helping you to understand the nuances of both Spanish and UK pension systems and how to maximise your retirement savings.
CONTACT US TODAY
Qualified & Regulated Advice
Contact Chorus Financial today for a free, no obligation call with a qualified Financial Adviser in Spain. Provide brief information on what you need help or advice with, and let us know what part of Spain, or elsewhere, you are based in so we can assign the best Spanish based financial adviser for you.
Simply send us your message and a member of our team will be in touch shortly.