Do I pay UK Inheritance Tax on UK assets if I am a non-domicile?
Do I pay UK Inheritance Tax on UK assets if I am a non-domicile?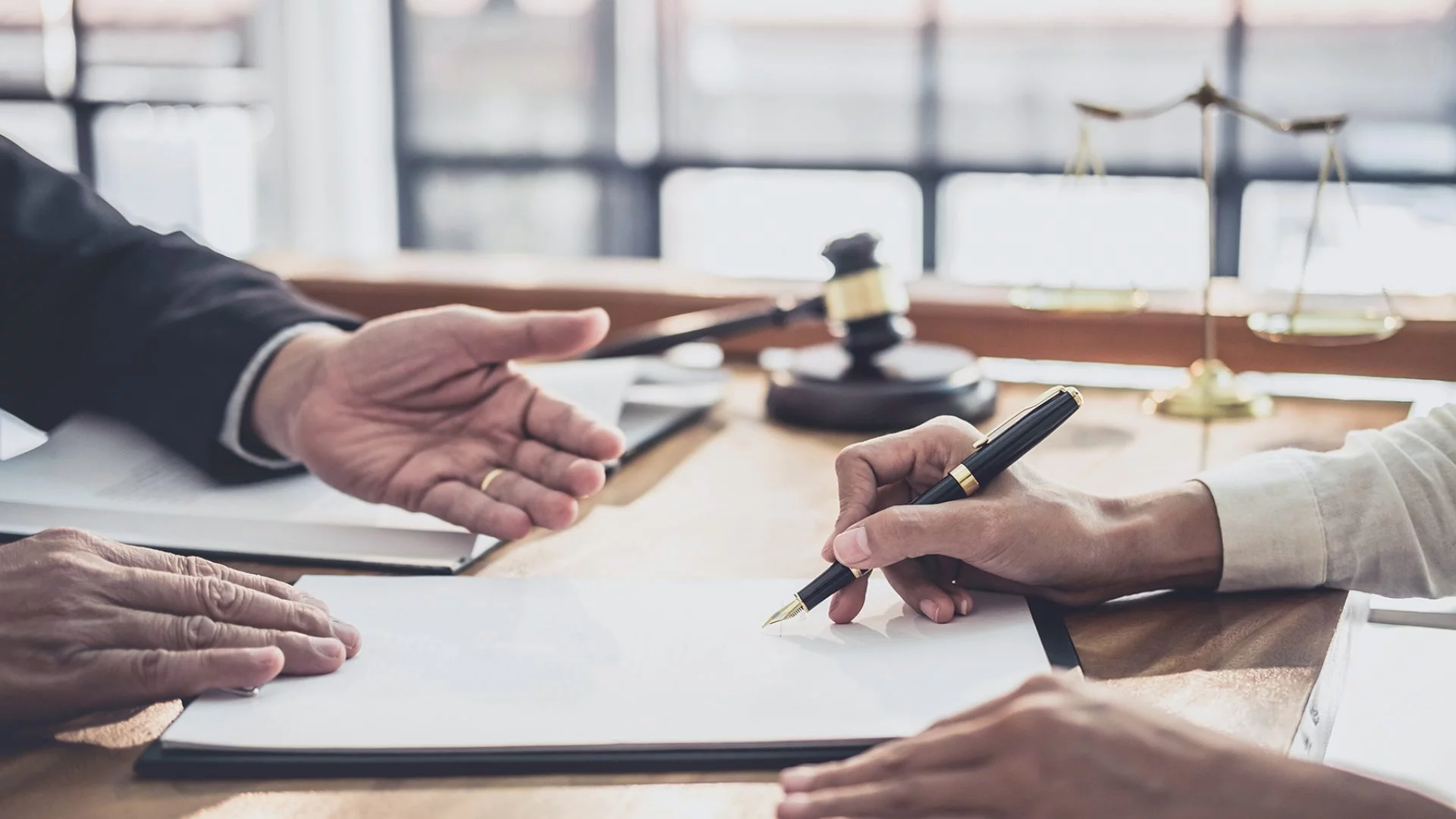 Do I pay UK Inheritance Tax on UK assets if I am a non-domicile?
Undeniably, as a British expatriate living in Spain, understanding the tax implications on your UK assets is essential. Particularly relevant is the UK Inheritance Tax (IHT) which, even as a non-domicile, impacts your UK-situated assets.
Possessing assets like UK property, belongings physically located in the UK at the time of death, or even UK bank accounts and other financial investments, all fall within the scope of UK IHT. An important note for expats living in Spain is that shares held in a UK company are also typically regarded as UK assets for IHT purposes.
The taxing mechanism involves levying a rate typically at 40% on the asset value surpassing the £325,000 personal allowance. This implies a significant chunk of your estate could potentially be lost to tax.
Navigating these complex waters of international tax law is not straightforward, and the landscape is continuously evolving. Therefore, it is paramount to receive personalised and up-to-date advice.
Chorus Financial, with our extensive knowledge and experience, provide a vital bridge to ensuring you understand and often mitigate any potential tax liability. Our expertise in cross-border financial planning makes us an excellent resource for British expats living in Spain. We can guide you in optimising your tax position and safeguarding your assets.
For any questions or concerns about your UK Inheritance Tax as a non-domicile in Spain, do not hesitate to contact us today for expert advice.
CONTACT US TODAY
Qualified & Regulated Advice
Contact Chorus Financial today for a free, no obligation call with a qualified Financial Adviser in Spain. Provide brief information on what you need help or advice with, and let us know what part of Spain, or elsewhere, you are based in so we can assign the best Spanish based financial adviser for you.
Simply send us your message and a member of our team will be in touch shortly.