Is UK Property Subject to Spanish Inheritance Tax?
Is UK Property Subject to Spanish Inheritance Tax?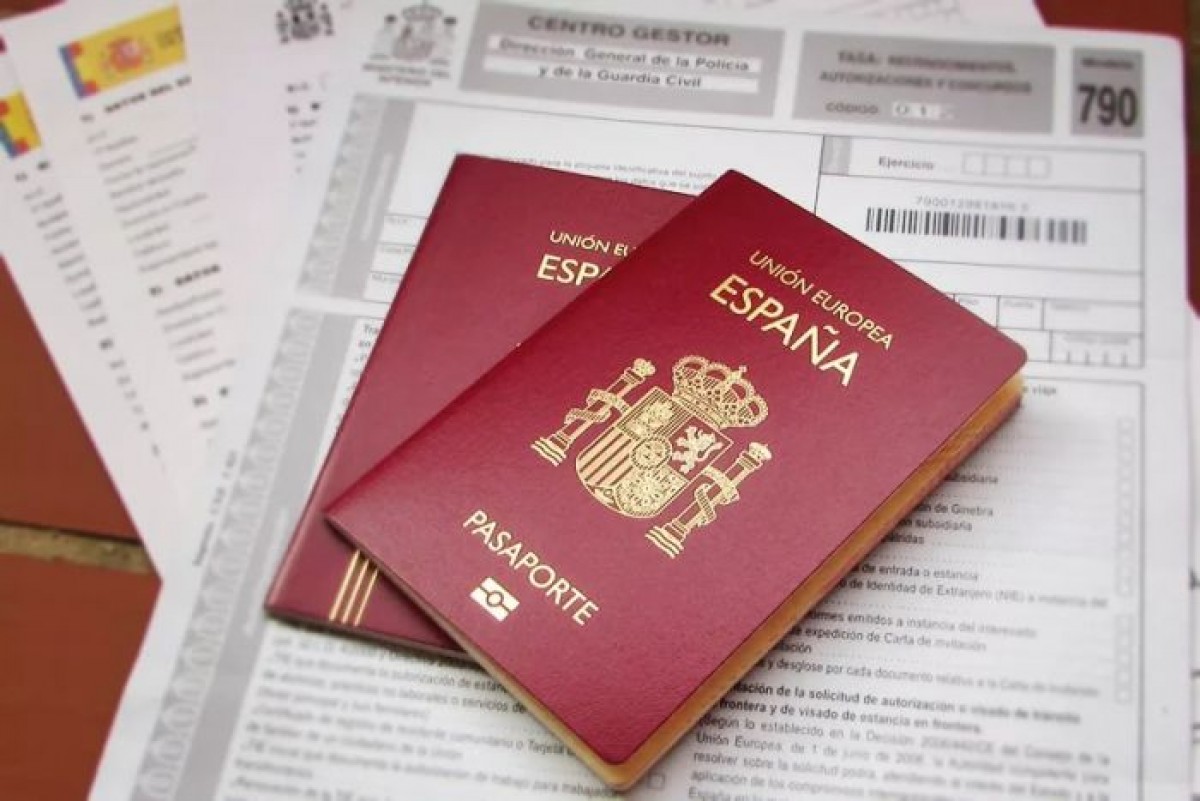 Is UK Property Subject to Spanish Inheritance Tax?
As a British expatriate living in Spain, understanding the impact of Spanish inheritance tax on your UK assets is crucial. It's a complex area of cross-border estate planning, and it's subject to international law, double taxation treaties, and local regulations.
Under Spanish law, if you are a resident in Spain at the time of your death, your worldwide assets – including property located in the UK – could be subject to Spanish inheritance tax. This is because Spain, like many countries, taxes based on the residence of the deceased, rather than the location of the asset.
However, the situation can be more complex due to the existence of a double taxation treaty between Spain and the UK concerning inheritance tax. This agreement is designed to prevent the same asset from being taxed in both countries, but the application can vary based on individual circumstances.
The treaty stipulates that where the same asset could be taxed in both countries, the tax paid in one country can be offset against the tax due in the other. So, if your UK property is subject to inheritance tax in both the UK and Spain, any UK inheritance tax paid could be offset against the Spanish inheritance tax liability.
It's worth noting that Spanish inheritance tax rates, allowances, and reliefs can vary significantly between Spain's autonomous regions. Some regions offer substantial allowances for close family members, which could reduce or even eliminate the Spanish inheritance tax liability.
Navigating these complexities can be challenging, and professional advice is highly recommended. At Chorus Financial, our experts are knowledgeable about both UK and Spanish tax systems and can provide you with comprehensive advice on your cross-border estate planning needs. For personalised guidance or if you have any queries, please don't hesitate to contact us.
CONTACT US TODAY
Qualified & Regulated Advice
Contact Chorus Financial today for a free, no obligation call with a qualified Financial Adviser in Spain. Provide brief information on what you need help or advice with, and let us know what part of Spain, or elsewhere, you are based in so we can assign the best Spanish based financial adviser for you.
Simply send us your message and a member of our team will be in touch shortly.