What Happens to My Pension if I Move to Spain?
What Happens to My Pension if I Move to Spain?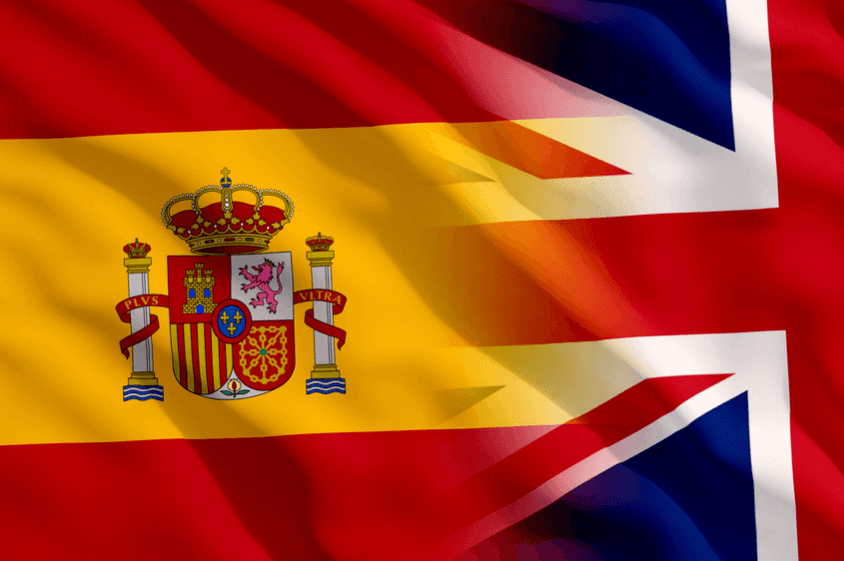 What Happens to My Pension if I Move to Spain?
As a British national considering a move to Spain, you might be wondering what happens to your pension. It's an important question, and the answer depends on the type of pension you have.
If you have a UK state pension, you can still claim it if you move to Spain. You can choose to have it paid into your UK bank account or directly into your Spanish bank account. The UK has a social security agreement with Spain which allows your UK state pension to be uprated each year, in line with the rate paid in the UK.
If you have a private or workplace pension from the UK, you also have several options. You can leave it in the UK and draw it from there, or you can consider transferring it to a Qualified Recognised Overseas Pension Scheme (QROPS) or a Self-Invested Personal Pension (SIPP).
A QROPS is a pension scheme based outside the UK that meets certain standards set by HMRC. It can provide benefits such as potential tax efficiency and currency flexibility, but it might also have higher charges than UK schemes.
A SIPP is a UK-based pension scheme that offers a wide range of investment options. While not offering the same tax advantages for expats as a QROPS, SIPPs are usually more cost-effective and are protected by the UK's Financial Services Compensation Scheme.
Remember, your pension income will likely be subject to Spanish tax if you become a Spanish resident. The specifics of tax treatment will depend on various factors, including the double taxation agreement between the UK and Spain.
Making the right decision for your pension can be complex, so it's recommended to seek professional advice. Chorus Financial has a team of experts who understand both UK and Spanish pension regulations. They can provide personalised advice to ensure that you manage your pension effectively when moving to Spain.
CONTACT US TODAY
Qualified & Regulated Advice
Contact Chorus Financial today for a free, no obligation call with a qualified Financial Adviser in Spain. Provide brief information on what you need help or advice with, and let us know what part of Spain, or elsewhere, you are based in so we can assign the best Spanish based financial adviser for you.
Simply send us your message and a member of our team will be in touch shortly.