Can I Have My State Pension Paid into a Spanish Bank Account?
Can I Have My State Pension Paid into a Spanish Bank Account?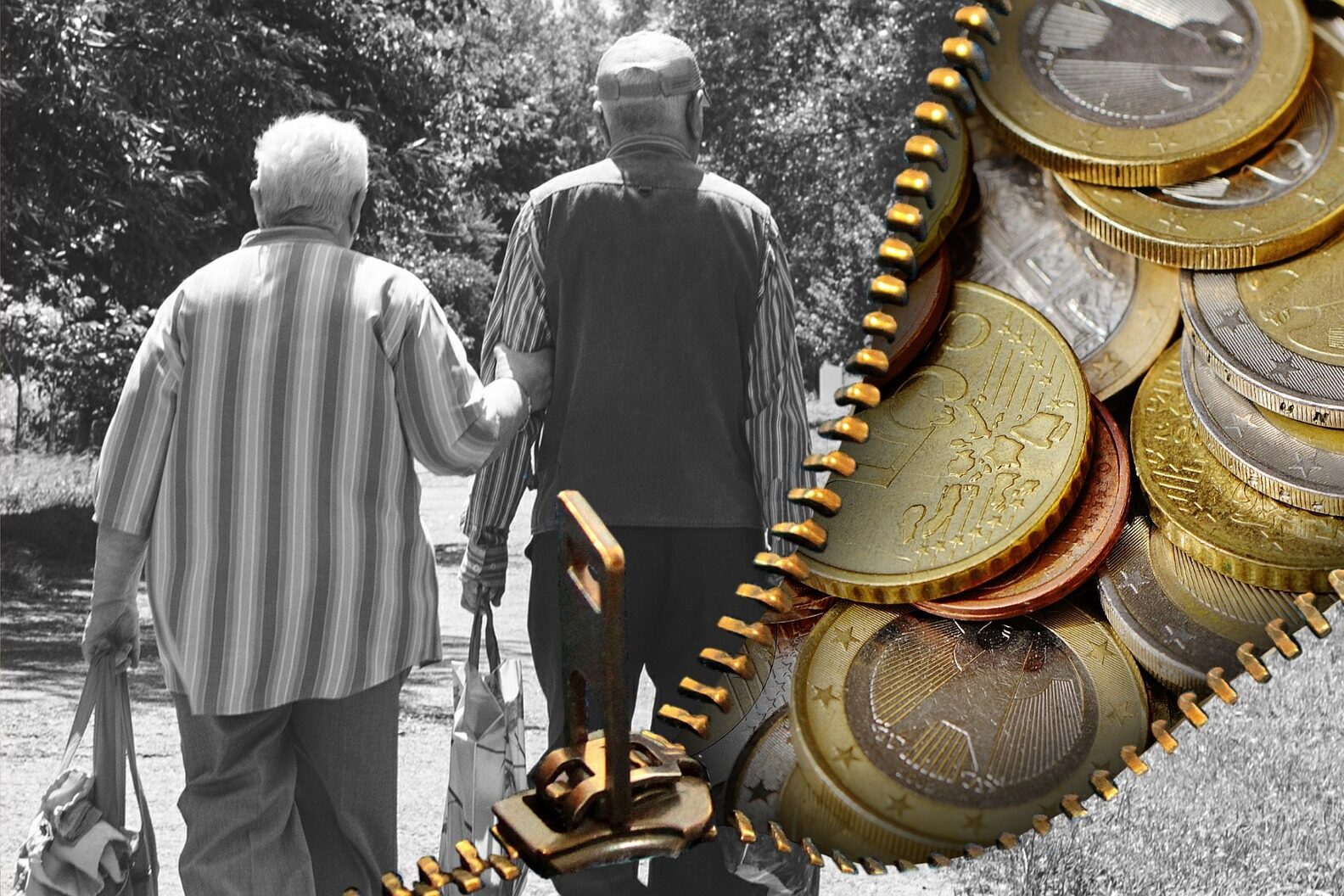 Can I Have My State Pension Paid into a Spanish Bank Account?
For British expats living in Spain, the mechanics of receiving their UK state pension can often seem complex. One question often arises – can I have my state pension paid into a Spanish bank account?
In answer to that, yes, you absolutely can. The UK Government can deposit your state pension directly into your Spanish bank account. The payment is made in euros, converted from pounds using the current exchange rate. It's important to note that this means the amount you receive may fluctuate due to exchange rate variations.
Having your pension paid directly into your Spanish bank account can simplify your finances, reducing the need for frequent transfers between UK and Spanish accounts. Additionally, it may help to avoid international transfer fees.
Your UK state pension is also subject to the 'triple lock' guarantee, which ensures that it will increase every year by the higher of 2.5%, the rate of inflation or average wage growth, even if you're living overseas in Spain.
However, bear in mind that your UK state pension is subject to Spanish tax if you're a resident in Spain. Thanks to the UK-Spain Double Taxation Agreement, you won't be taxed twice, but you will need to declare this income on your Spanish tax return.
Understanding your pension payment options as a British expat in Spain is crucial for effective financial planning. If you have any questions or need advice, the experts at Chorus Financial are ready to assist. Their team can provide valuable guidance, ensuring you make the most of your UK state pension while living in Spain.
CONTACT US TODAY
Qualified & Regulated Advice
Contact Chorus Financial today for a free, no obligation call with a qualified Financial Adviser in Spain. Provide brief information on what you need help or advice with, and let us know what part of Spain, or elsewhere, you are based in so we can assign the best Spanish based financial adviser for you.
Simply send us your message and a member of our team will be in touch shortly.