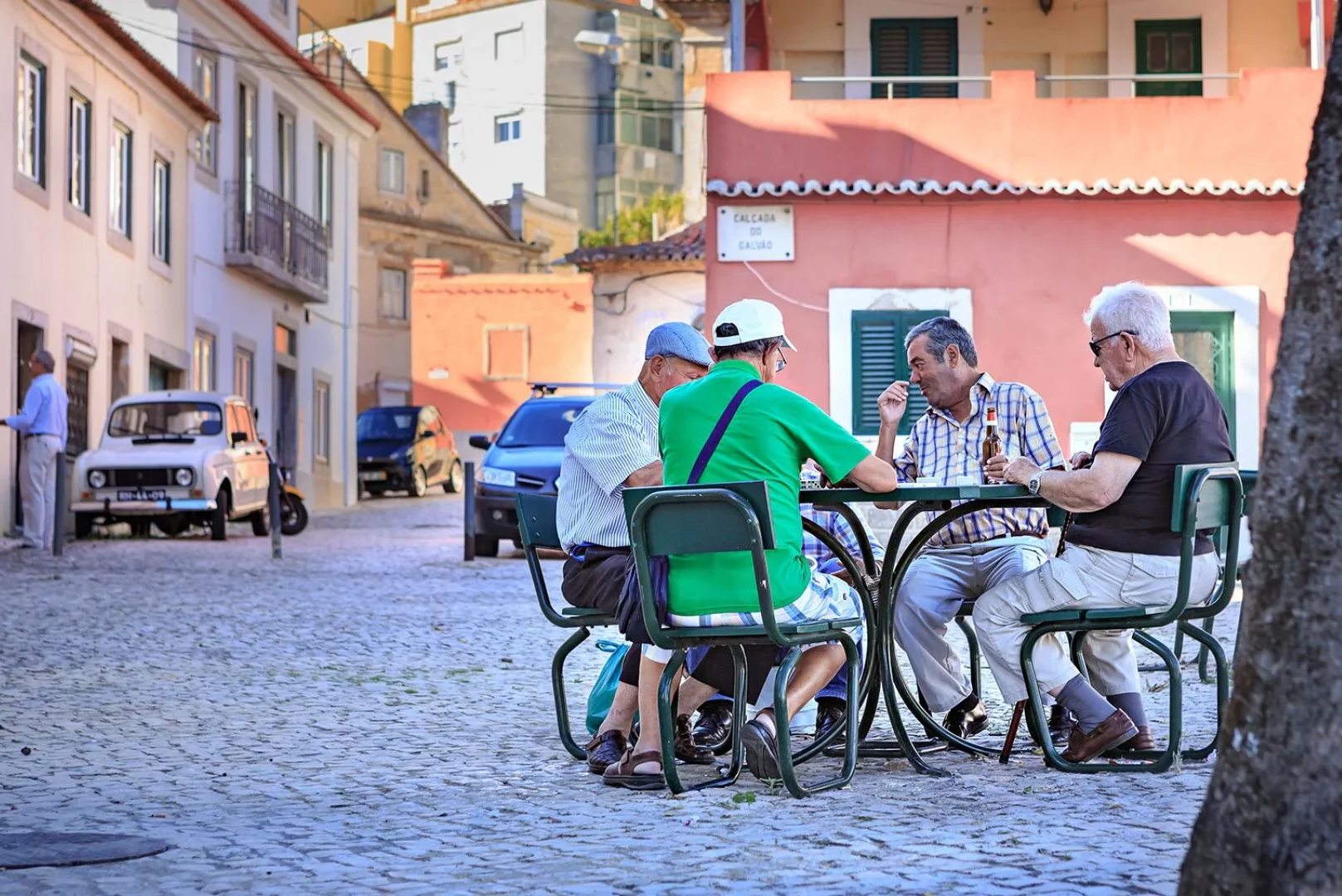 Does Spain Have a Pension Scheme?
Living as a British expat in Spain, it's important to understand the local pension landscape. Many ask the question, does Spain have a pension scheme?
Yes, Spain does have a pension scheme, and it's a two-tiered system, similar to that in the UK. It consists of the state pension (Seguridad Social) and private pensions (Planes de Pensiones).
The state pension in Spain is funded by social security contributions made by workers throughout their employment. To qualify for a full state pension, a worker must have contributed for at least 37 years and be aged 67 or over. Those with at least 15 years of contributions can claim a reduced pension from the age of 65. The amount you receive is based on your earnings and the number of years you have made contributions.
On the other hand, private pensions in Spain, known as Planes de Pensiones, are voluntary schemes where individuals can save for retirement with some tax advantages. Contributions to these schemes can be deducted from your taxable income, up to certain limits. However, unlike in the UK, withdrawals from these private pensions are fully taxable as income.
The Spanish pension system is designed to provide a safety net in old age, but it's worth noting that the state pension alone might not provide a comfortable retirement. This is why many residents, including expats, opt to contribute to a private pension scheme or continue managing their overseas pensions.
As always, understanding your pension options as an expat can be complex, and it's recommended to seek professional advice. The team at Chorus Financial can help you navigate both the Spanish and UK pension systems, ensuring that you make the most of your retirement funds in Spain.
CONTACT US TODAY
Qualified & Regulated Advice
Contact Chorus Financial today for a free, no obligation call with a qualified Financial Adviser in Spain. Provide brief information on what you need help or advice with, and let us know what part of Spain, or elsewhere, you are based in so we can assign the best Spanish based financial adviser for you.
Simply send us your message and a member of our team will be in touch shortly.