How Does a Non-Lucrative Visa Work in Spain?
How Does a Non-Lucrative Visa Work in Spain?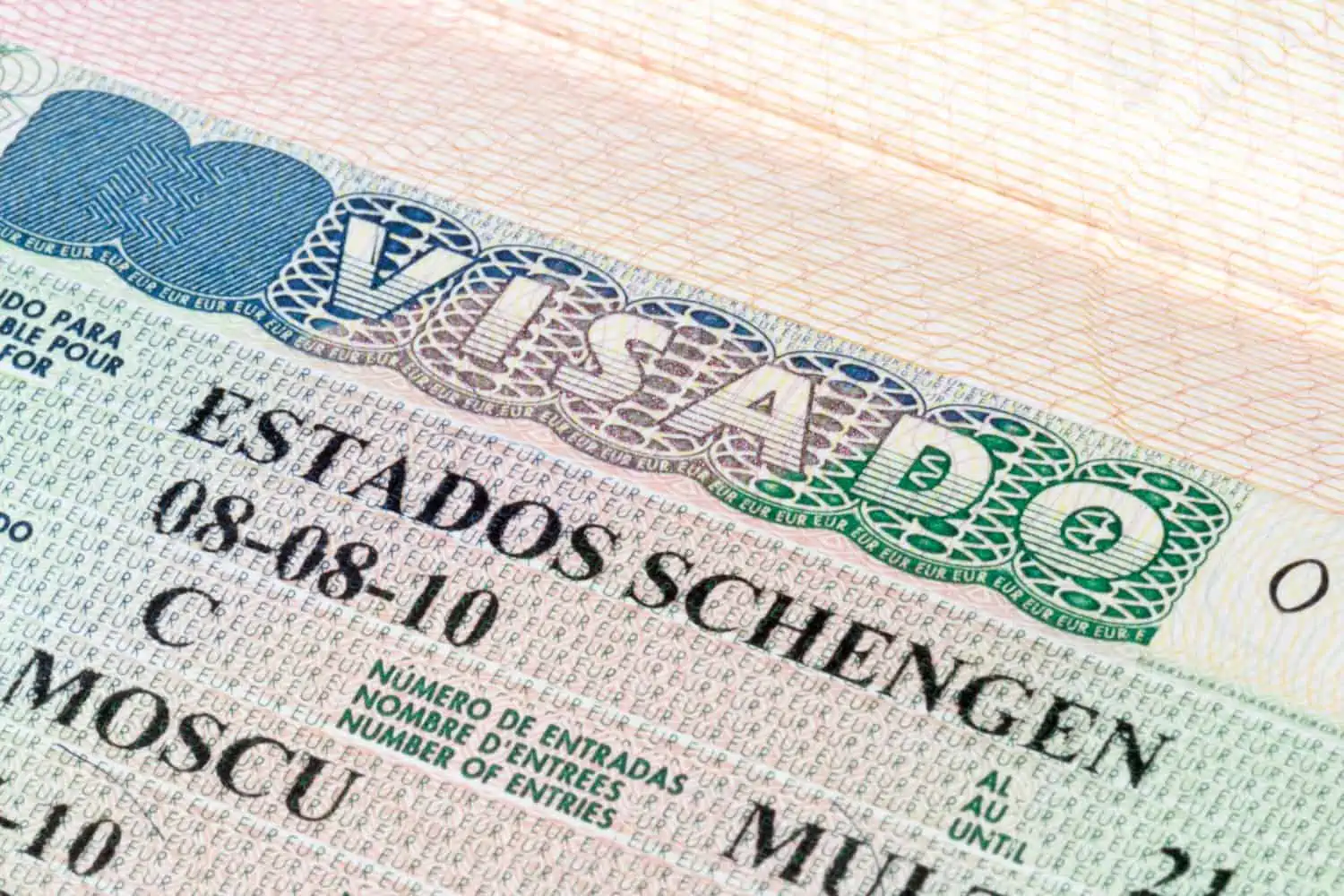 How Does a Non-Lucrative Visa Work in Spain?
The Spanish Non-Lucrative Visa, sometimes referred to as the Retirement Visa, is designed to allow non-European Union (EU) nationals to live in Spain without engaging in any work or professional activities that generate income within the country. It's a popular choice for retirees, digital nomads, or anyone with sufficient external income or savings to support themselves while living in Spain.
Here's a breakdown of how the Non-Lucrative Visa works:
Application Process: The first step is applying at the Spanish consulate in your country of residence. The application typically includes a completed application form, valid passport, proof of financial means, private health insurance covering all risks in Spain, a medical certificate, and a criminal record certificate. As part of the application process, you will also have to pay an application fee.
Financial Requirements: You must provide evidence that you have sufficient financial means to support yourself (and any dependents) without working in Spain; a minimum income requirement of approximately €28,800 per year for the main applicant, plus an additional €7,200 per dependent.
Approval and Visa Issuance: If your application is approved, the consulate will issue a visa that allows you to enter Spain and begin your residency.
Registration in Spain: Once you arrive in Spain, you have to register with the local authorities within one month to obtain your Foreigner Identity Card (TIE). This card is your official identification and proof of your legal status in Spain.
Residency Renewal: The Non-Lucrative Visa initially allows a one-year stay in Spain. Before this year is up, you can apply for a renewal, which grants you residency for two additional years. This renewal can be repeated once more for another two-year period.
Long-Term Residency and Citizenship: After five years of continuous residency, you can apply for long-term residency or permanent residency. After ten years, you may apply for Spanish citizenship, subject to certain conditions and requirements.
Remember, while the Non-Lucrative Visa allows you to live in Spain, you cannot work or carry out professional activities that generate income in Spain. However, remote work or business for an overseas company is typically permissible.
The process can be complex and requires careful planning, particularly in terms of ensuring financial sustainability and understanding tax implications. For comprehensive advice and guidance, consider reaching out to a professional advisor. At Chorus Financial, we specialise in assisting British expats and are ready to help you navigate this process. Feel free to contact us for any questions or assistance.
CONTACT US TODAY
Qualified & Regulated Advice
Contact Chorus Financial today for a free, no obligation call with a qualified Financial Adviser in Spain. Provide brief information on what you need help or advice with, and let us know what part of Spain, or elsewhere, you are based in so we can assign the best Spanish based financial adviser for you.
Simply send us your message and a member of our team will be in touch shortly.