What is the 60% Rule for Spanish Wealth Tax and Income Tax?
What is the 60% Rule for Spanish Wealth Tax and Income Tax?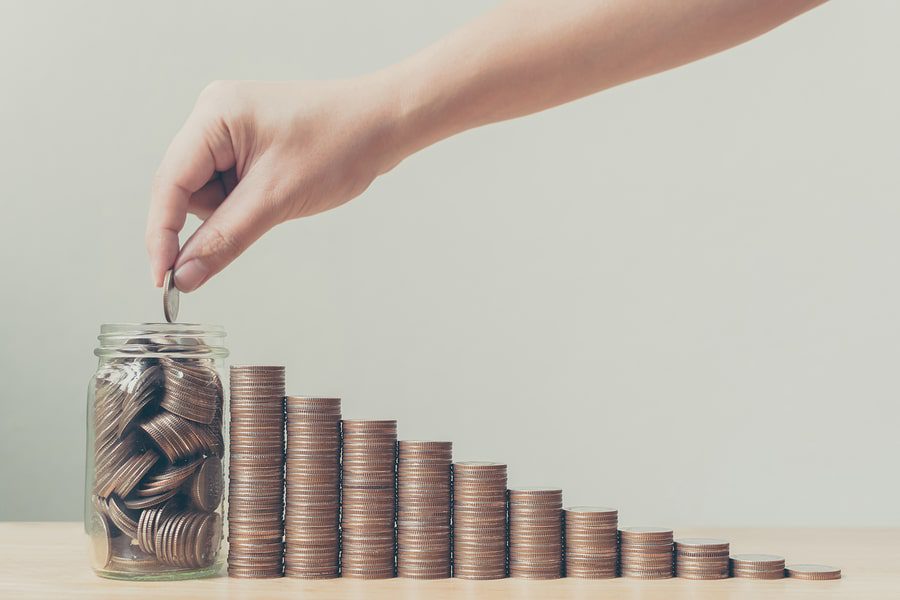 What is the 60% Rule for Spanish Wealth Tax and Income Tax?
In Spain, a capping rule known as the 60% rule is used to limit the combined burden of Wealth Tax and Income Tax for individuals under certain conditions. This rule essentially states that the total amount of the Wealth Tax and the Income Tax paid in a given year cannot exceed 60% of the taxpayer's taxable income, or the income tax base.
Under this rule, if an individual's combined Wealth Tax and Income Tax liabilities exceed 60% of their taxable income, they may limit their Wealth Tax accordingly. This cap is designed to ensure that the tax liability does not excessively erode the taxpayer's income.
However, the Spanish tax system can be complex and there are various exceptions and caveats to this rule, including different regulations that may apply in autonomous regions. This, coupled with the fact that tax laws change periodically, underlines the importance of seeking advice from a tax professional or financial planner who is familiar with Spanish tax laws.
At Chorus Financial, our advisers are fully qualified and registered in Spain and can design solutions to take advantage of this rule, which can potentially reduce your overall taxation. We specialise in providing financial advice to British expats living in Spain, including navigating complex tax matters. If you need assistance or have any questions, feel free to contact us.
CONTACT US TODAY
Qualified & Regulated Advice
Contact Chorus Financial today for a free, no obligation call with a qualified Financial Adviser in Spain. Provide brief information on what you need help or advice with, and let us know what part of Spain, or elsewhere, you are based in so we can assign the best Spanish based financial adviser for you.
Simply send us your message and a member of our team will be in touch shortly.