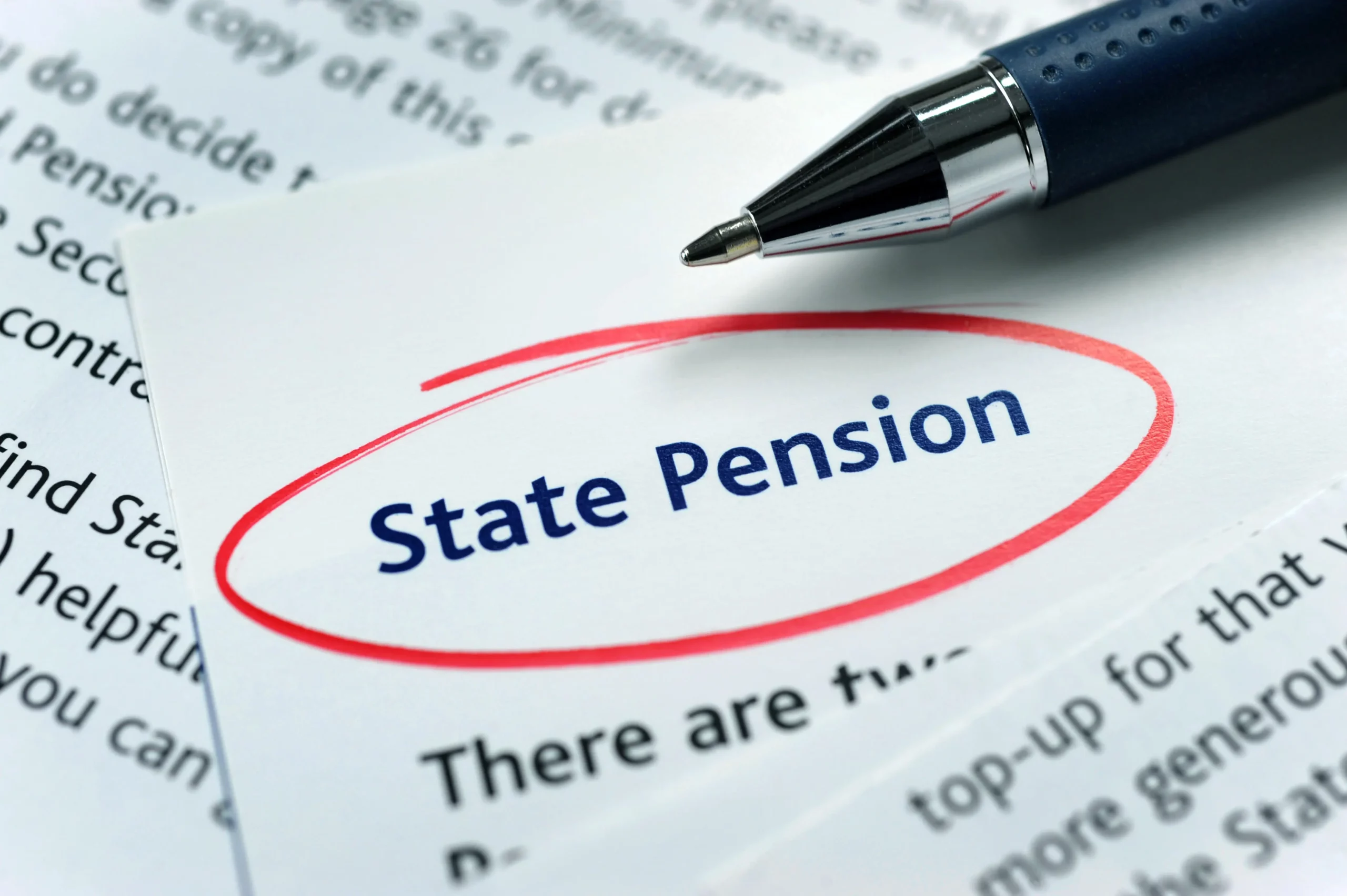 Can I Transfer My UK Pension to Spain?
One of the key questions British expatriates living in Spain often ask is – can I transfer my UK pension to Spain? The short answer is no, you can't transfer a UK pension to Spain as HMRC doesn't recognise Spain as a compliant jurisdiction for pension transfers. But like many financial matters, the details are slightly more complex.
A popular choice for British expats is to transfer their UK pension to a Qualified Recognised Overseas Pension Scheme (QROPS). These schemes are recognised by HM Revenue and Customs (HMRC) and can receive transfers from UK pensions without incurring unauthorised payment and scheme sanction charges. Spain itself doesn't currently offer a QROPS. However, there are QROPS available in other jurisdictions such as Malta which have robust regulatory frameworks and double taxation agreements with Spain, preventing your pension from being taxed twice.
Another option is to leave your pension in the UK and draw from it while living in Spain. This could be in its existing scheme or moved into a Self-Invested Personal Pension (SIPP). A SIPP can offer cost and investment advantages, especially for those with smaller pension pots. However, your pension income will likely be subject to Spanish tax if you're resident in Spain.
The right choice depends on many factors, including the size of your pension, your age, your tax status, and your long-term plans. Each option has its pros and cons, and making the right choice can significantly affect your retirement income.
Before making any decisions about transferring your UK pension, it's crucial to seek professional advice. The team at Chorus Financial are experts in both UK and Spanish pension systems, providing tailored advice to British expats in Spain. They can help you navigate your options, understanding the potential implications of transferring your pension, to ensure you make the most suitable choice for your circumstances.
CONTACT US TODAY
Qualified & Regulated Advice
Contact Chorus Financial today for a free, no obligation call with a qualified Financial Adviser in Spain. Provide brief information on what you need help or advice with, and let us know what part of Spain, or elsewhere, you are based in so we can assign the best Spanish based financial adviser for you.
Simply send us your message and a member of our team will be in touch shortly.