Should I Move My Pension to a SIPP if I Live in Spain?
Should I Move My Pension to a SIPP if I Live in Spain?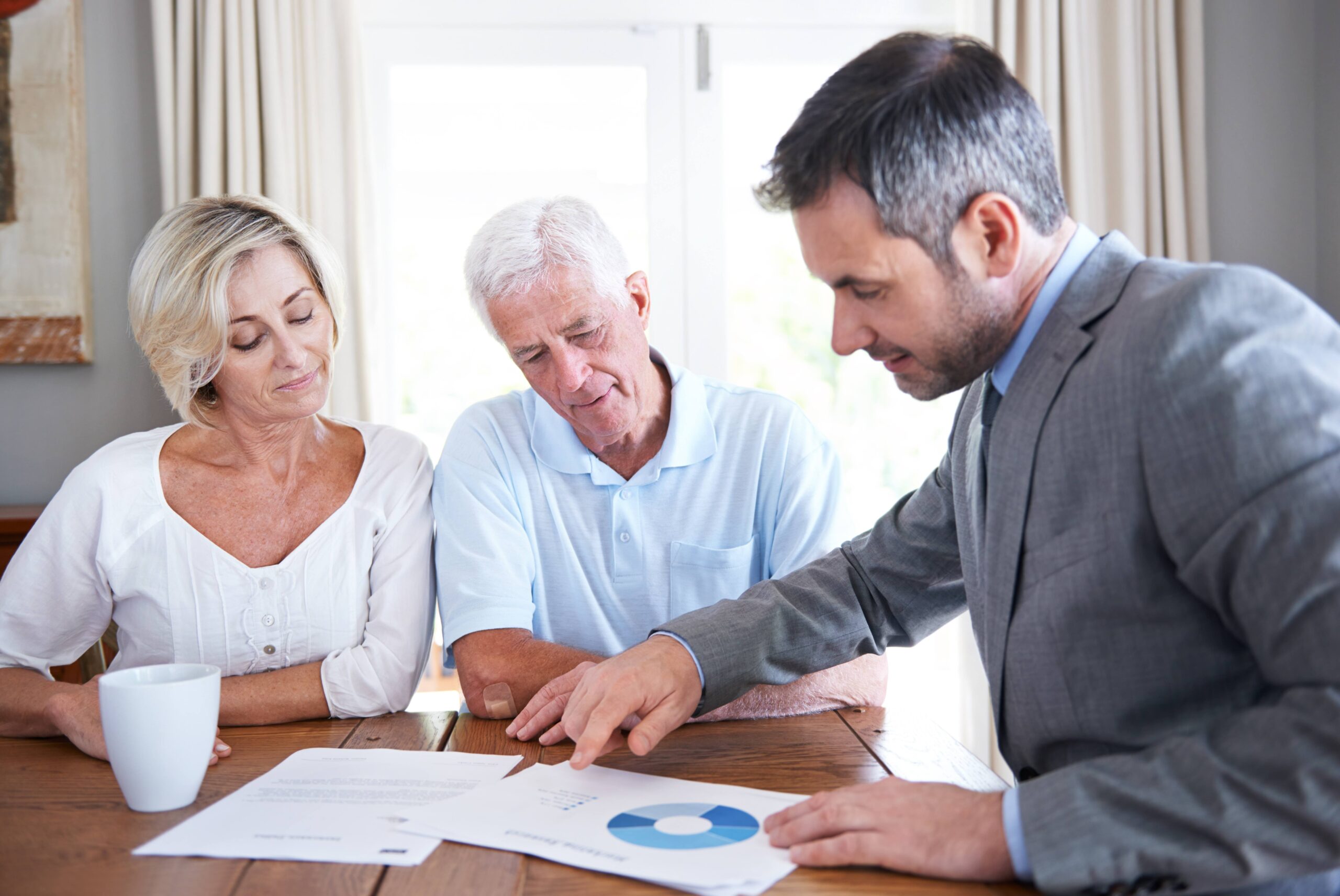 Should I Move My Pension to a SIPP if I Live in Spain?
As a British expatriate in Spain, it's natural to wonder about the best strategies to manage your UK pension. One common question is – should I move my pension to a SIPP (Self-Invested Personal Pension) if I live in Spain?
The answer largely depends on your individual circumstances. A SIPP provides a flexible way to manage your pension investments. It offers a wide range of investment choices and allows you to make your own decisions about where your pension fund is invested.
From a tax perspective, SIPPs, like all UK pensions, are subject to UK tax rules. However, if you are a Spanish resident and drawing a pension income from a SIPP, it is likely that you would be subject to tax in Spain under the terms of the UK-Spain Double Taxation Agreement.
In comparison to a Qualified Recognised Overseas Pension Scheme (QROPS), which can offer tax benefits for British expats, SIPPs are usually more cost-effective due to their lower setup and maintenance costs. They are also protected by the UK's Financial Services Compensation Scheme, providing a level of security for your funds.
However, moving your pension to a SIPP is not suitable for everyone. The benefits depend on several factors, including your age, the size of your pension pot, your plans for retirement, and your attitude to risk. Furthermore, while SIPPs offer greater investment flexibility, they also require active management and a good understanding of financial markets.
The decision to transfer your pension to a SIPP should be made after thorough consideration and ideally, with the help of a financial advisor. At Chorus Financial, their team of experts can provide personalised advice, taking into account your specific circumstances. They can help you understand if a SIPP is the right choice for your UK pension while living in Spain, guiding you through the process to ensure a secure financial future.
CONTACT US TODAY
Qualified & Regulated Advice
Contact Chorus Financial today for a free, no obligation call with a qualified Financial Adviser in Spain. Provide brief information on what you need help or advice with, and let us know what part of Spain, or elsewhere, you are based in so we can assign the best Spanish based financial adviser for you.
Simply send us your message and a member of our team will be in touch shortly.