How Long Can You Stay in Spain on a Non-Lucrative Visa?
How Long Can You Stay in Spain on a Non-Lucrative Visa?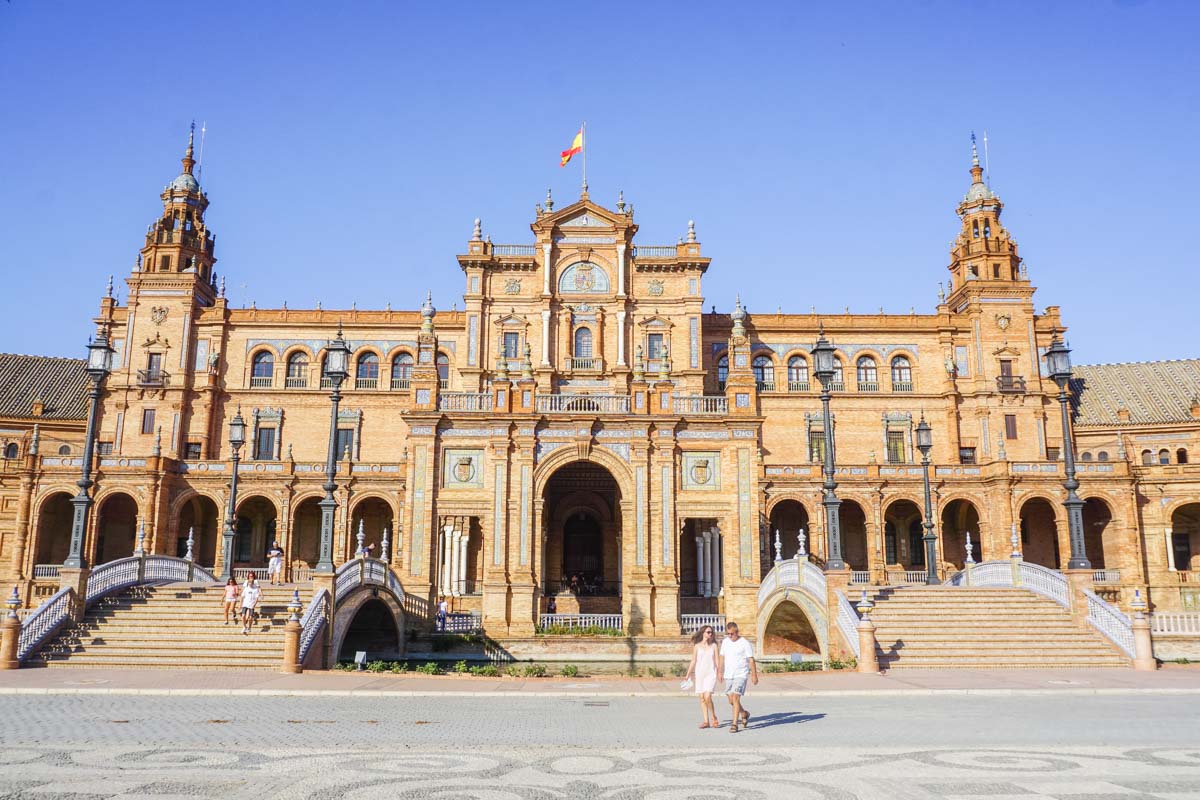 How Long Can You Stay in Spain on a Non-Lucrative Visa?
The Spanish Non-Lucrative Visa, often referred to as the Retirement Visa, allows you to reside in Spain for an initial period of one year.
However, it doesn't stop there. Once you are in Spain and nearing the end of your initial one-year period, you can apply for a renewal of your Non-Lucrative Visa. The first renewal grants an additional two years of residency. This can be further renewed for another two years, provided you continue to meet the visa requirements, such as proving sufficient financial means and maintaining private health insurance.
After five continuous years of legal residence in Spain, you can apply for long-term residency or permanent residency status, which allows you to stay indefinitely in Spain. Then, after ten years of legal residency, you may be eligible to apply for Spanish citizenship, subject to meeting certain requirements such as language proficiency and integration into Spanish society.
Remember, while the Non-Lucrative Visa allows you to live in Spain, you are not permitted to work or carry out professional activities that generate income in Spain. However, remote work or business for an overseas company is typically permissible.
It's also important to note that the process of renewing the Non-Lucrative Visa and applying for long-term residency or citizenship requires careful planning and thorough understanding of Spanish immigration laws. At Chorus Financial, we are well-equipped to advise British expats on the financial aspects of living in Spain, including visa planning. Feel free to contact us for assistance or if you have any questions.
CONTACT US TODAY
Qualified & Regulated Advice
Contact Chorus Financial today for a free, no obligation call with a qualified Financial Adviser in Spain. Provide brief information on what you need help or advice with, and let us know what part of Spain, or elsewhere, you are based in so we can assign the best Spanish based financial adviser for you.
Simply send us your message and a member of our team will be in touch shortly.