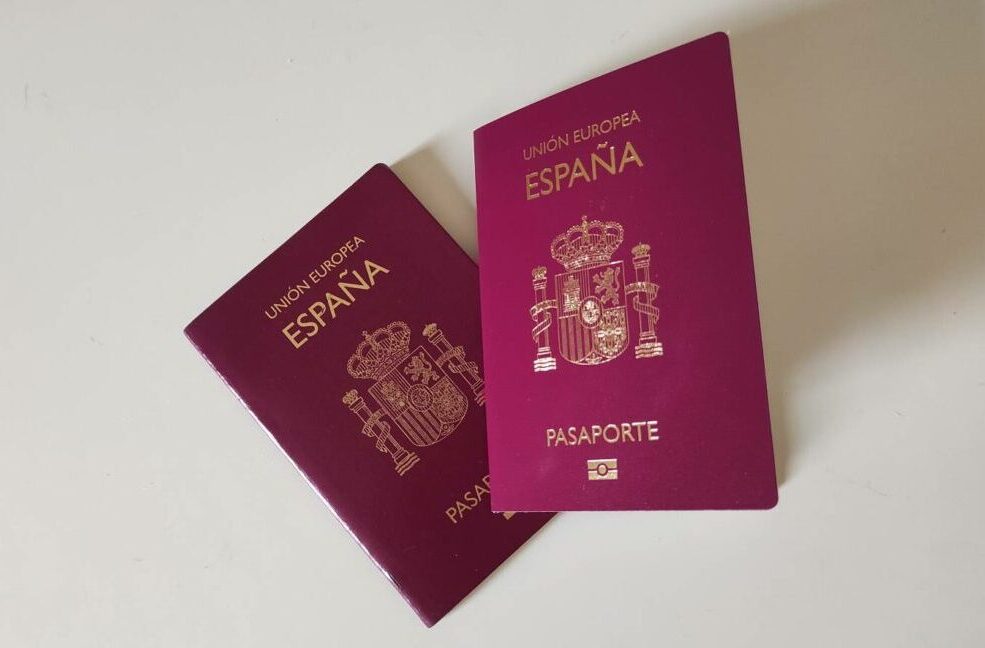 What is the Spanish Non-Lucrative Visa, Spain 2023?
The Spanish Non-Lucrative Visa, often referred to as the Retirement Visa, is a type of residence visa that allows non-European Union (EU) nationals to reside in Spain without undertaking any work or professional activity that generates income within the country. It's an ideal option for retirees, digital nomads with income sourced from outside Spain, or anyone with sufficient funds to support themselves without needing to work in Spain.
Here are the general requirements for obtaining a Spanish Non-Lucrative Visa:
Proof of Sufficient Funds: Applicants must show evidence of sufficient financial means to support themselves (and any dependents) for the duration of their stay in Spain. As of 2023, the minimum income requirement was approximately €28,800 per year/ €2400 per month for the main applicant, with an additional €7,200 per year/ €600 per month required per dependent.
Health Insurance: Applicants must have private health insurance with full coverage in Spain, without co-payments.
No Employment: You are not allowed to work or perform any lucrative activities in Spain. However, remote work or business outside Spain is typically permissible.
Medical Certificate: Applicants should provide a certificate from a doctor stating they do not suffer from any diseases that could have serious public health repercussions according to the International Health Regulations.
No Criminal Record: A certificate stating that the applicant has no criminal record must be provided.
Once approved, the Non-Lucrative Visa initially allows a one-year stay in Spain. This can be extended to two years upon renewal, then extended again for two more years. After five years of continuous residency, holders may apply for permanent residency. After ten years, they may apply for Spanish citizenship, subject to certain conditions.
The process of applying for and maintaining a Non-Lucrative Visa can be complex and requires careful planning. At Chorus Financial, we are well-versed in providing advice for British expats, and can assist in navigating the intricacies of Spanish visa and tax systems. For any questions or assistance, feel free to contact us.
CONTACT US TODAY
Qualified & Regulated Advice
Contact Chorus Financial today for a free, no obligation call with a qualified Financial Adviser in Spain. Provide brief information on what you need help or advice with, and let us know what part of Spain, or elsewhere, you are based in so we can assign the best Spanish based financial adviser for you.
Simply send us your message and a member of our team will be in touch shortly.