How Much Money Do You Need to Get a Non-Lucrative Visa in Spain?
How Much Money Do You Need to Get a Non-Lucrative Visa in Spain?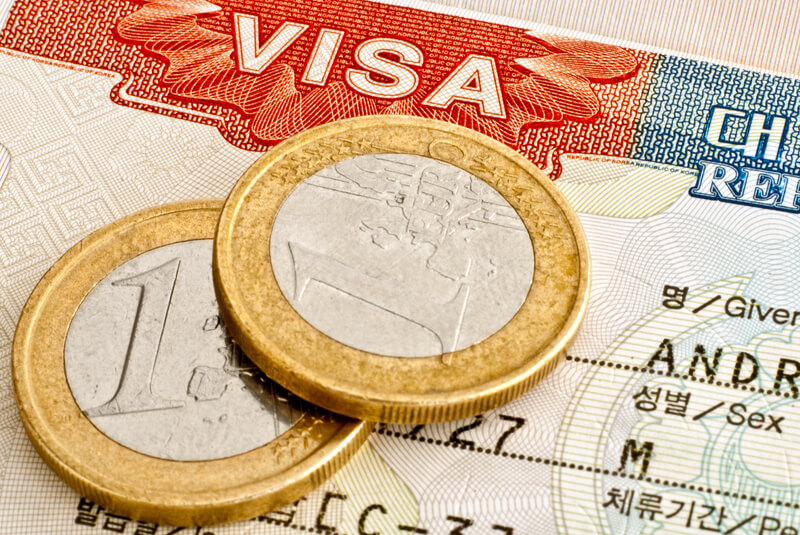 How Much Money Do You Need to Get a Non-Lucrative Visa in Spain?
Spain's Non-Lucrative Visa requires applicants to demonstrate sufficient financial means to support themselves (and any dependents) for the duration of their stay in Spain, without needing to work.
The financial requirement is approximately €28,800 for the first year for the main applicant. For each dependent, an additional €7,200 per year is generally required.
These amounts are roughly equivalent to the Spanish public income index, IPREM (Indicador Público de Renta de Efectos Múltiples), multiplied by certain factors. For the main applicant, the annual requirement is often 400% of the IPREM. For each dependent, it's an additional 100% of the IPREM.
Keep in mind that these are general guidelines, and exact requirements can vary. The Spanish authorities will look at your overall financial situation, including savings, regular income, and assets. They'll want to see that you can comfortably cover living expenses, healthcare, housing, and education (if you have children attending school) without needing to work.
Apart from the financial resources, you'll also need to factor in the costs of private health insurance in Spain, which is a mandatory requirement for the Non-Lucrative Visa. Plus, consider the costs related to the visa application process, including translation and legalization of documents, as well as travel expenses.
Note that the requirements for the Non-Lucrative Visa can change and can be interpreted differently depending on the consulate. Therefore, it's recommended to check the most current requirements with the Spanish consulate in your home country or a professional advisor.
At Chorus Financial, we are experienced in assisting British expats with financial planning related to living in Spain, including understanding visa requirements. If you need assistance or have any questions, feel free to contact us.
CONTACT US TODAY
Qualified & Regulated Advice
Contact Chorus Financial today for a free, no obligation call with a qualified Financial Adviser in Spain. Provide brief information on what you need help or advice with, and let us know what part of Spain, or elsewhere, you are based in so we can assign the best Spanish based financial adviser for you.
Simply send us your message and a member of our team will be in touch shortly.