Who are the Spanish Compliant Investment Bonds Providers?
Who are the Spanish Compliant Investment Bonds Providers?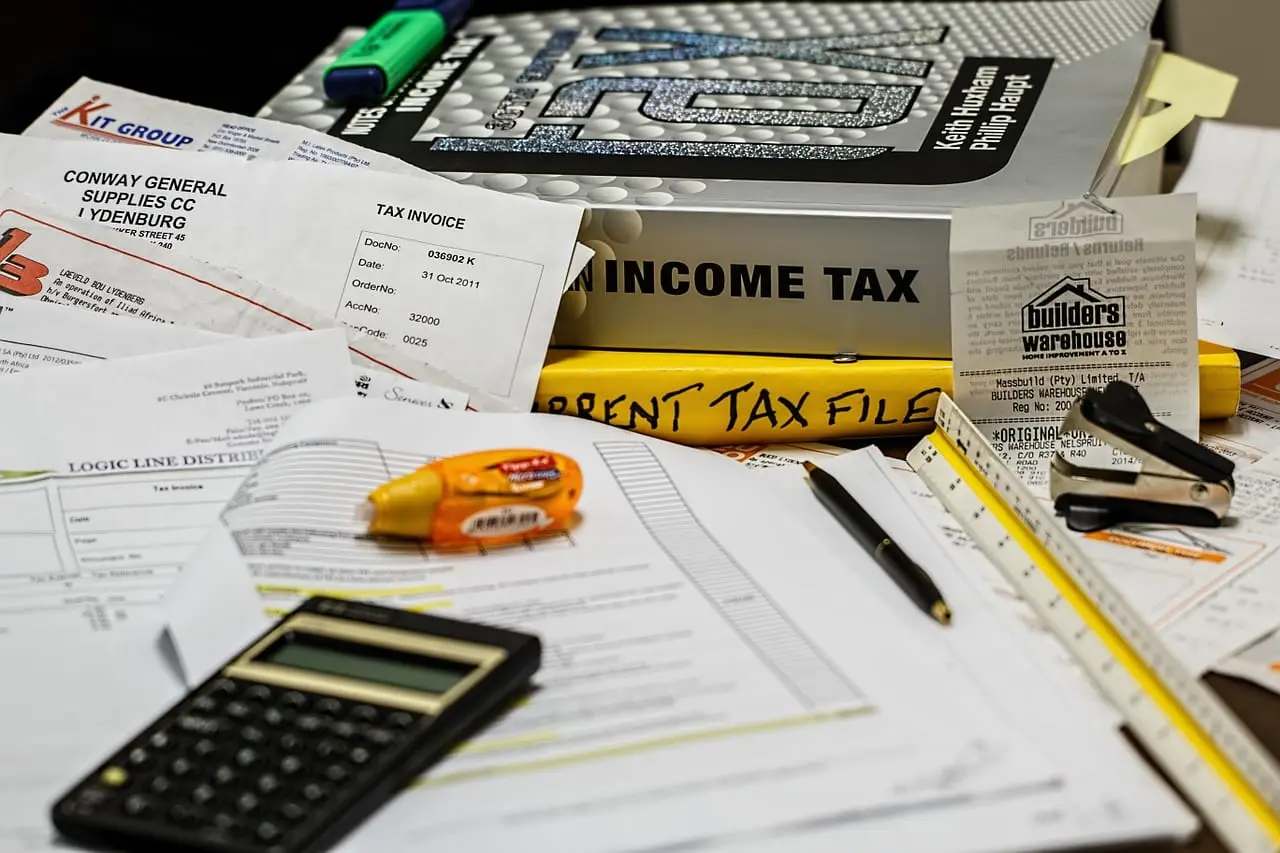 Who are the Spanish Compliant Investment Bonds Providers?
Spanish compliant investment bonds are a popular choice among British expats living in Spain due to their tax-efficient structure. These bonds are essentially life assurance policies with an investment element, and they align with Spanish tax laws to offer attractive benefits.
Several well-known international insurance companies offer Spanish compliant bonds. These providers have developed products specifically designed for expats living in Spain, ensuring their offerings are compliant with Spanish tax laws. Some of these providers include:
Utmost Wealth: A leading provider of advice, investments, and wealth management, Utmost offers a range of financial solutions including Spanish compliant bonds.
Lombard International Assurance: As a global leader in wealth structuring solutions, Lombard International Assurance provides unit-linked life assurance solutions for wealth planning and preservation.
One Life: Leveraging 30 years of life assurance expertise, comprehensive cross-border financial planning, asset management, and wealth management services are provided for Ultra High Net Worth, High Net Worth, and Highly Affluent clients throughout Europe and beyond.
Prudential International: Prudential International is a prominent global insurance and financial services company, providing a broad range of wealth management and protection solutions to individuals and businesses worldwide.
It's important to note that the suitability of a Spanish compliant bond, or any investment, depends on your individual circumstances, financial goals, and risk tolerance. Thus, obtaining professional advice is highly recommended when considering such financial decisions.
At Chorus Financial, we're equipped with expert knowledge of both UK and Spanish financial systems and can guide you through the complex world of investments. We can help you understand the ins and outs of Spanish compliant investment bonds and assist you in making informed decisions to effectively manage your wealth. If you need any guidance or have queries, feel free to reach out to us.
CONTACT US TODAY
Qualified & Regulated Advice
Contact Chorus Financial today for a free, no obligation call with a qualified Financial Adviser in Spain. Provide brief information on what you need help or advice with, and let us know what part of Spain, or elsewhere, you are based in so we can assign the best Spanish based financial adviser for you.
Simply send us your message and a member of our team will be in touch shortly.